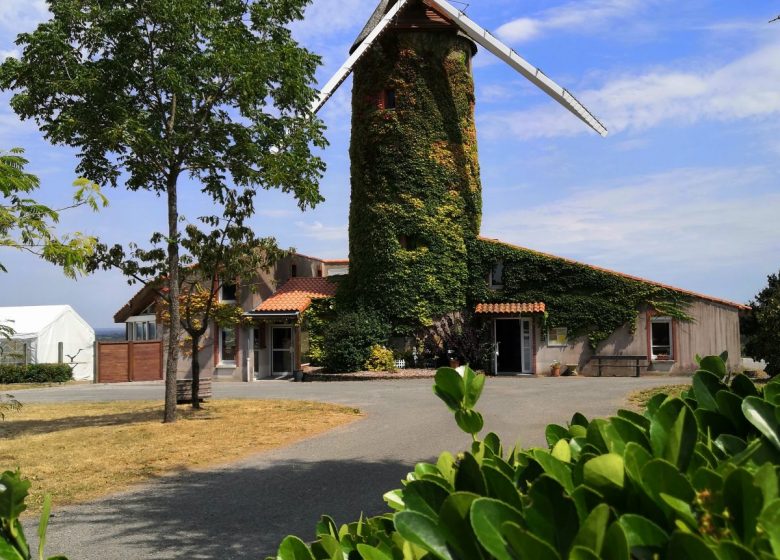 Une farine produite de manière ancestrale, à l'aide du Moulin de l'Epinay à la Chapelle St Florent
Comme vous le savez peut-être, nous produisons de la farine à l'ancienne, à l'aide de notre moulin à vent et de ses meules de pierre.

Cette technique ancestrale, lente permet d'obtenir une farine plus forte et plus riche en vitamines, minéraux et micronutriments car elle conserve des parties de peau du grain (minéraux) ainsi que son germe (protéines). Les grains que nous utilisons sont issus de l'agriculture biologique et nous ensachons toute notre production à la main !
Opening period
All opening periods have passed. Please contact the owner directly for more information.
Prices
Payment methods
Cartes bancaires
Chèques bancaires et postaux
Espèces
Chèques cadeaux