Discover the Loire on board a hot-air balloon between Nantes and Angers. It's an amazing experience!
Take advantage of the most gorgeous balcony around, with unbeatable views of the Loire, as you take flight in a hot-air balloon with Anjou-Nantes Montgolfières!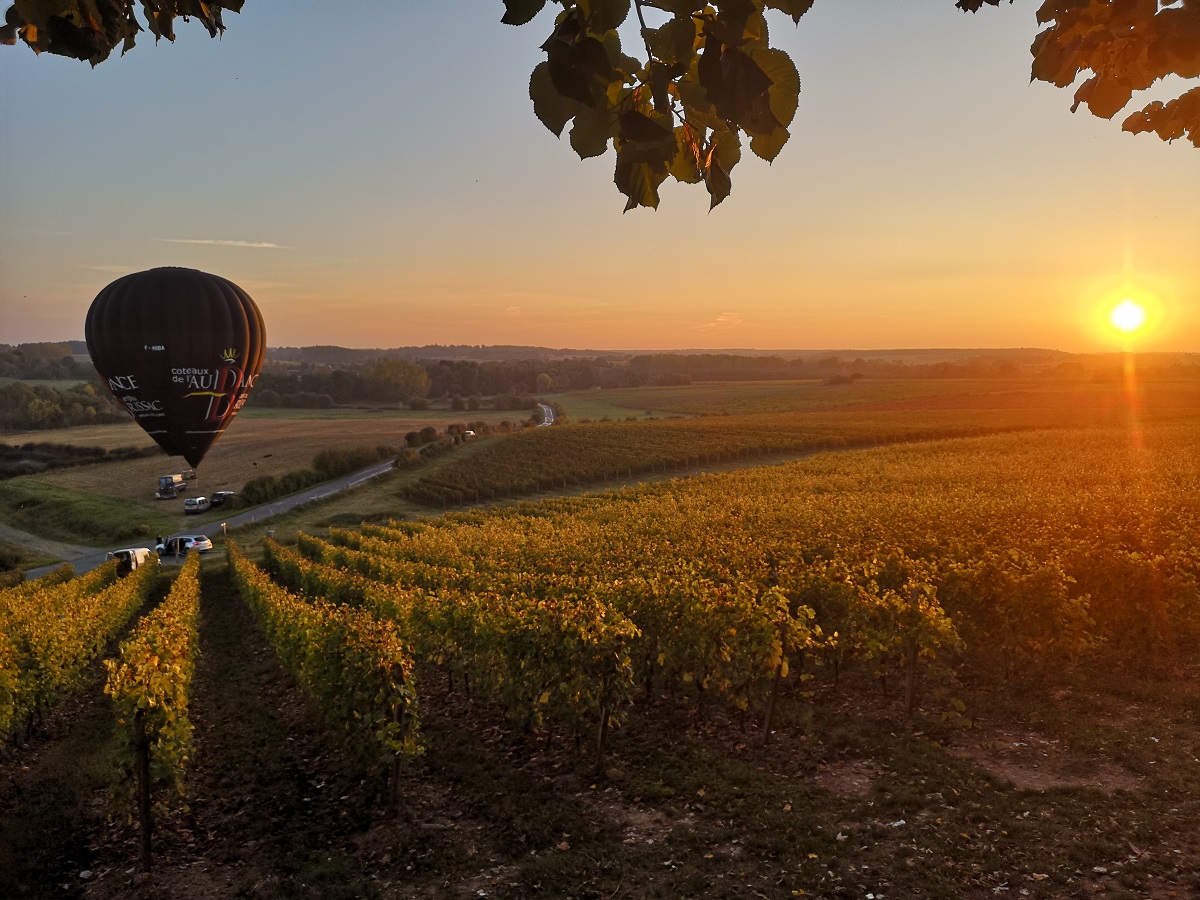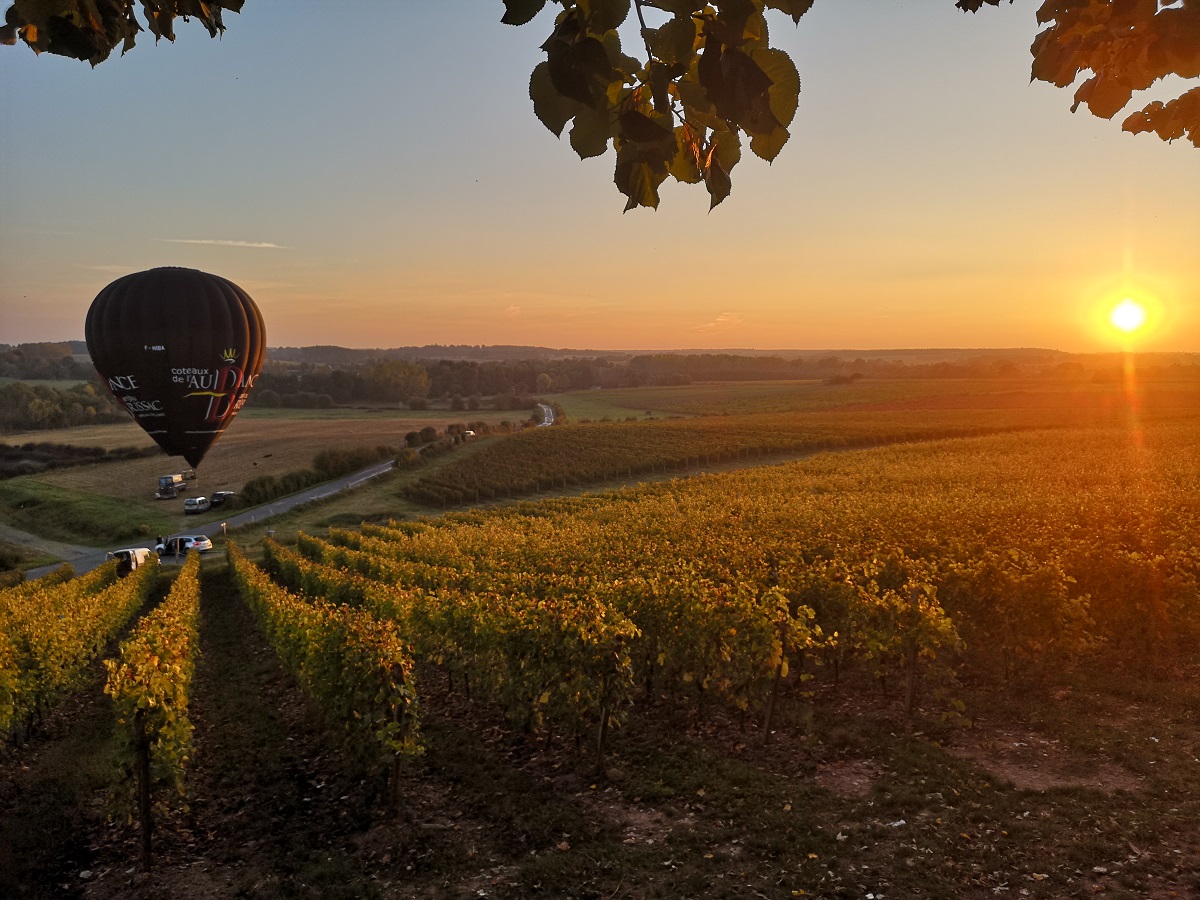 There are three take-off sites, in Ancenis, La Varenne and Oudon, from which you can admire the striking scenery of the Loire Valley, a UNESCO World Heritage Site, all of whose charms will unfold before your very eyes. A team of experienced, detail-oriented professionals will share this amazing trip with you.
You can choose between a Discovery, Exclusive or Sunrise flight, or even arrange for your own group flight!
For more information, please don't hesitate to contact them at +33 (0)2 40 96 26 26