Champtoceaux, the most beautiful view of the Loire
From Nantes, follow the banks of the Loire via the Divatte Levee, all the way to Champtoceaux.
Sporting types can rent kayaks on site and paddle along the royal river, fleuve royal,
At lunchtime, find a spot in one of the picnic areas in the gardens at Champalud and enjoy an extraordinary panoramic view of the Loire.
After admiring the remains of the old fortified citadel, head for the small fishing village of La Patache.
Saint-Florent-le-Vieil : picturesque town
Next stop: the Musée Joachim du Bellay in Liré, a museum that tells the life story of one of the greatest French poets.
Magnificent, sweeping vistas are now within reach, where you can appreciate the full beauty of the scenery: the Epinay Windmill, the Courossé Cirque in La Chapelle Saint-Florent and the grounds of the château which was the birthplace of Du Bellay in La Turmelière.
Now, you absolutely must visit the "Small Town of Character" of Saint-Florent-le-Vieil. Its narrow, picturesque streets will lead you to the summit of Mont-Glonne overlooking the Loire.
Planted with hundred-year-old trees, the esplanade is, above all, a fantastic place to admire the magnificent view of Ile Batailleuse on the far shore. Then, take a tour of the majestic abbey church in Saint-Florent-le-Vieil!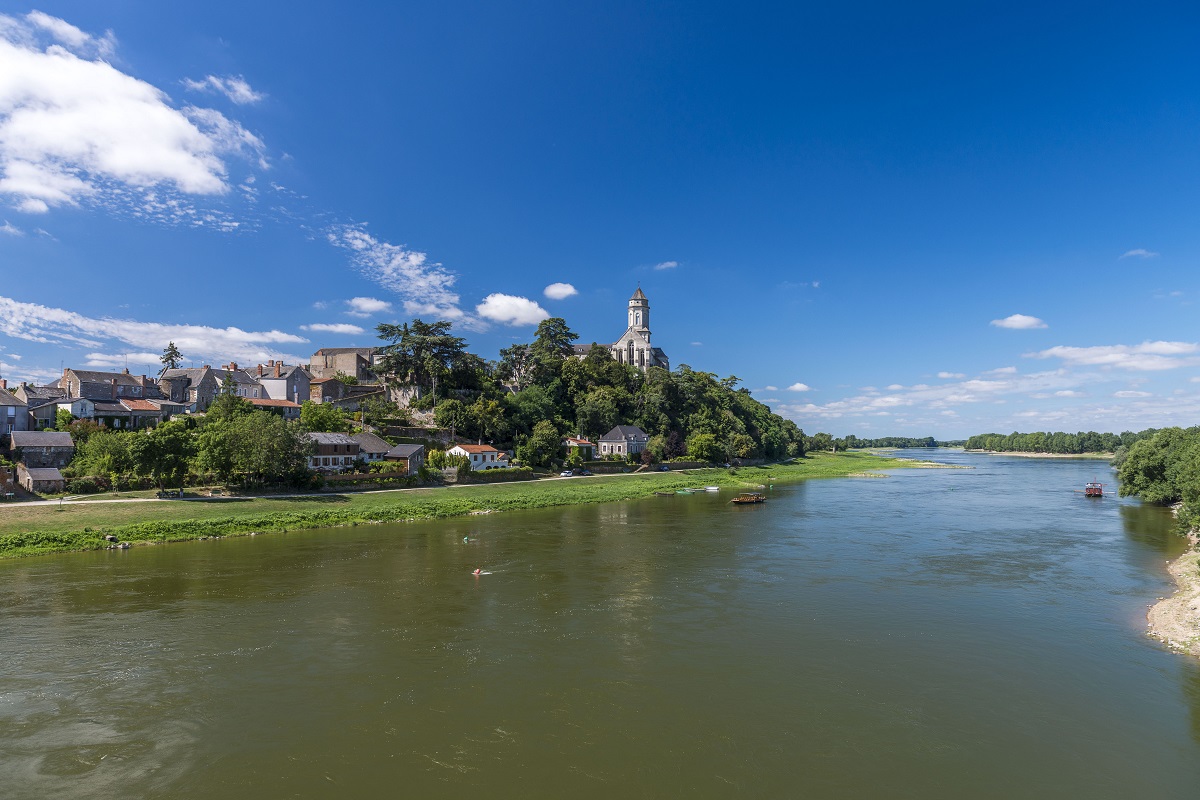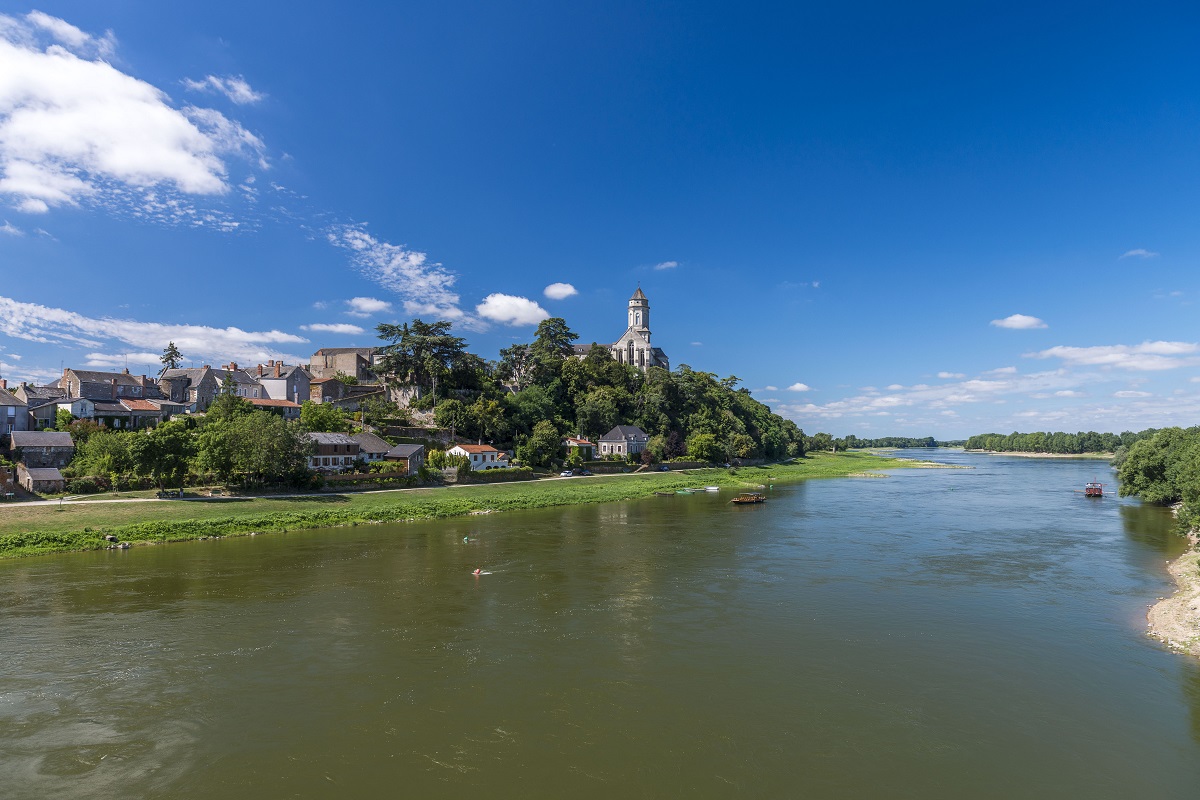 Industrial history in Montjean sur Loire
To immerse yourself in the history of shipping on the Loire, we recommend a visit to Cap Loire in Montjean-sur-Loire, where you can explore a motorized barge that is also a listed historical monument.
Wrap up your day with a sunset canoe trip along the Loire with ! This is a unique opportunity to watch the sun set over the last great wild river in Europe.Loire et Louet Passion ! C'est une occasion unique d'admirer le coucher de soleil sur le dernier grand fleuve sauvage d'Europe.