Enjoy an enriching experience in the fresh air! Following the wine routes of the Val de Loire region is one of the best ways to explore our wonderful wine country. Two loops are suggested in the map, "Route des Vins et Villages de l'Anjou," so you can discover our rich winemaking heritage and the tastes of our terroirs. A real treat for the eyes and the taste buds, these itineraries are sure to arouse your curiosity!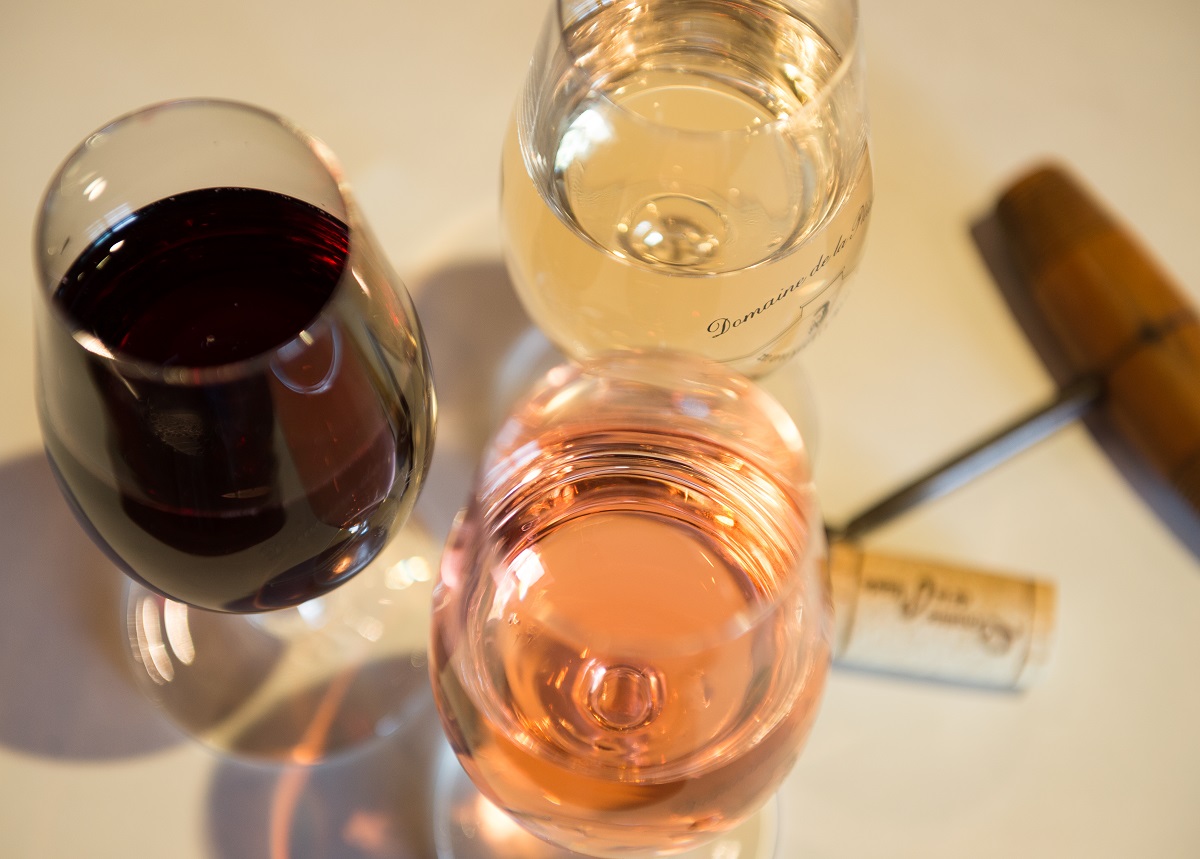 Pleasure for five senses
Calling all hedonists! Whether you prefer white, red or rosé, sparkling or still, our wines come in a vast array of colors, so there is something for every taste! This way, your palate will become familiar with the hints of citrus, berries or honey concealed in each glass. From the invigorating Muscadet to the voluptuous Anjou Blanc, by way of the robust Gamay Rouge, the wines of the Coteaux d'Ancenis and of Anjou will reveal themselves with all their charm. After admiring the color of the wine and inhaling its aromas, revel in the experience of tasting it like a pro!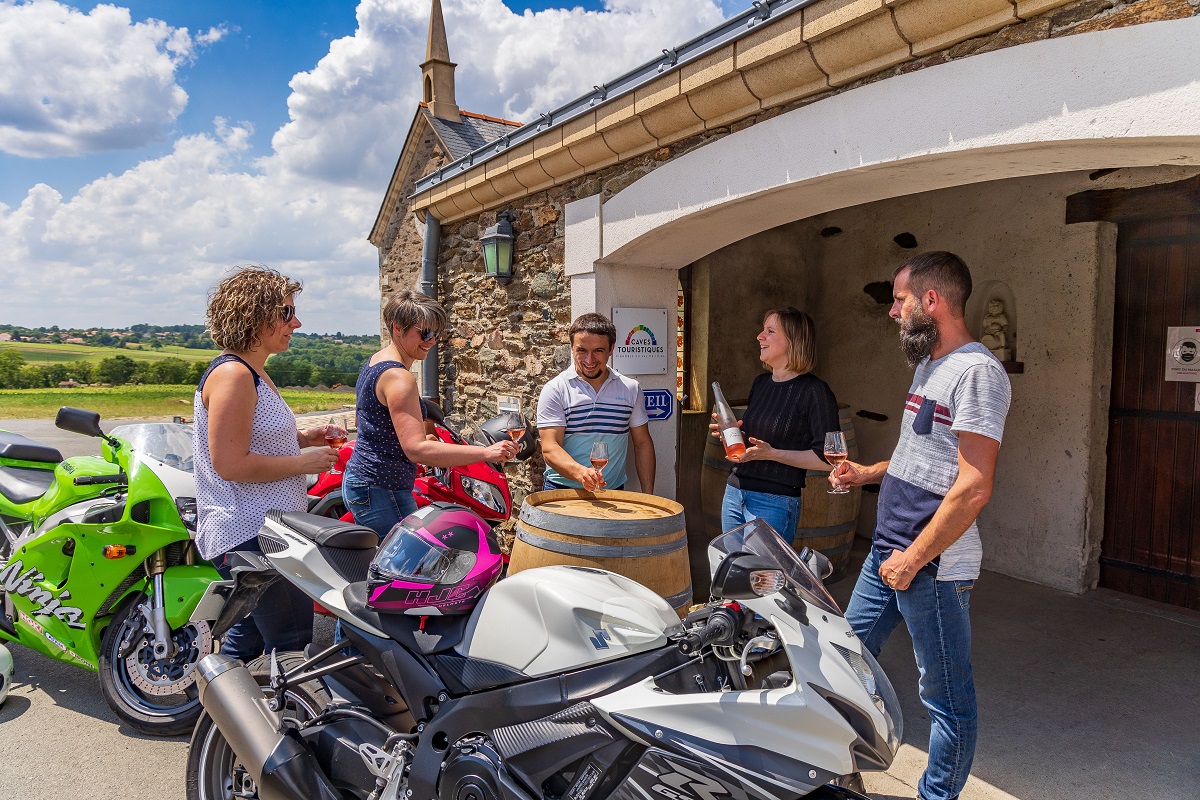 All our wines AOC
Our dry whites, like the Muscadet Coteaux de la Loire, the Cru Champtoceaux, the Muscadet Sèvre et Maine and the Cru Mouzillon-Tillières, made from Melon de Bourgogne grapes, are the perfect accompaniment to your seafood and white meats. Not to mention Sauvignon, which is ideal with a summer salad.
Our sweet whites, like Coteaux d'Ancenis Malvoisie, made from Pinot Gris, plus Anjou Coteaux de la Loire and Coteaux du Layon, made from Chenin Blanc, are sure to appeal to your palate. With their fruity aromas and sweet notes, these wines are best served chilled at cocktail hour or accompanying fish in a cream sauce.
Crémant de Loire, a sparkling wine produced throughout the Loire Valley, undergoes a second fermentation in the bottle. Its delicate bubbles and crystalline color are great at the start of a meal, when served with duck rillettes and smoked Loire eel, to impress your guests.
Our rosés, Cabernet d'Anjou, Rosé d'Anjou, Coteaux d'Ancenis Gamay Rosé and Rosé de Loire, made from different grape varietals, are like an invitation to discovery. Soft, mild and refreshing, they pair equally well with spicy dishes, grilled meats and summer salads.
Our reds, Coteaux d'Ancenis Gamay Rouge, Anjou Rouge, Anjou Gamay and Anjou Villages, made from Gamay, Cabernet Franc and Cabernet Sauvignon grapes, are terrific with a barbecue or red meat served with sauce.
Alcohol abuse is harmful to your health. Please drink responsibly.