Choose one of our boat trips, departing from either Montjean-sur-Loire or Champtoceaux, to explore France's longest river, the Loire.
Cruise on La Luce
Climb aboard La Luce to discover the gorgeous scenery and heritage of the Loire in perfect peace and tranquility! A tour with commentary departing from Champtoceaux in Orée-d'Anjou.
Length: 1 hour.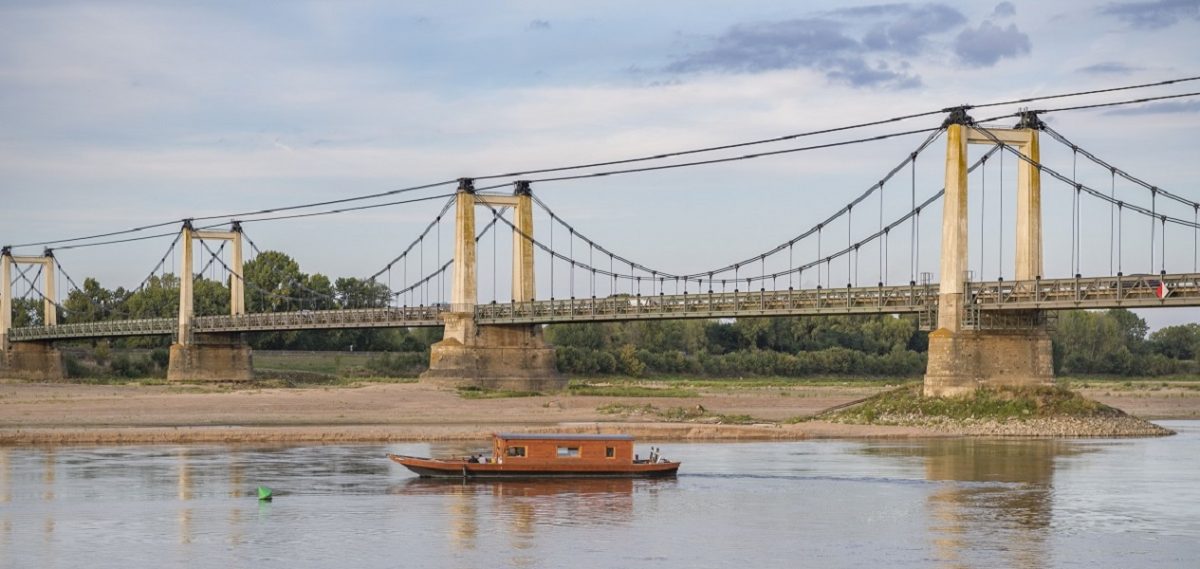 Cruise aboard L'Aquila
Discover the Loire from a different perspective with Loire et Louet Passion during an outing on a traditional Loire riverboat. Witness the Loire and its wildlife as you float with the current, departing from Montjean-sur-Loire in Mauges-sur-Loire.
Length: 1½ hours.
Cruise on board La Ligériade II
With Jean-Patrick Denieul at the helm, discover the Loire and the sailing history of Montjean-sur-Loire. Lime kilns and mine head frames will appear before your eyes, in an amazingly lush, green setting.
1-hour tour with commentary.
Cruise on the traditional boat Vent d'Soulair
Departing from Saint-Florent-le-Vieil, Matthieu or Yannick will take you on a fun, friendly outing on the Loire. On board a traditional Loire River fishing barge, discover Saint-Florent-le-Vieil and its environment from the water.
Length: 1½ hours.