Where to eat in Saint-Florent-le-Vieil
Want to grab a bite to eat and enjoy the local specialities and expertise of our restaurants? All the best places to plan a tasty break in Saint-Florent-le-Vieil !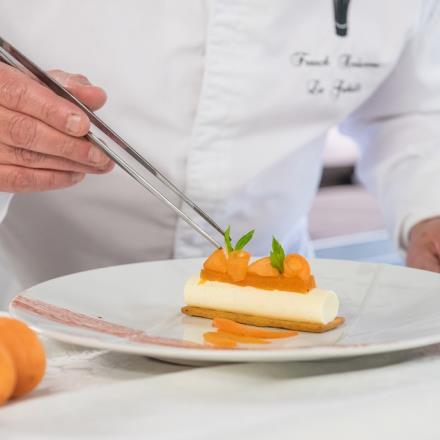 The restaurant offers regional gastronomic tradition, prepared with local, delicate and tasty products. Discover the restaurant and its chef,...
In a quiet and green setting, this restaurant offers traditional cuisine but with character. The homemade desserts will delight your taste buds....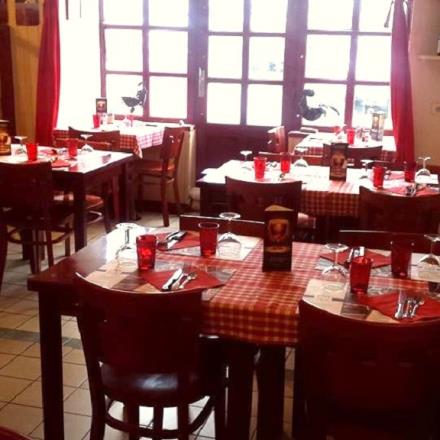 A pleasant brasserie - pizzeria, in warm tones, the heart of the Old St Florent, close to the esplanade of Montglonne and its view over the Loire....