To do / To see in Saint-Florent-le-Vieil
Want to see old stone buildings? Artist galleries? Go hiking? Or enjoy great local products? ... It's up to you!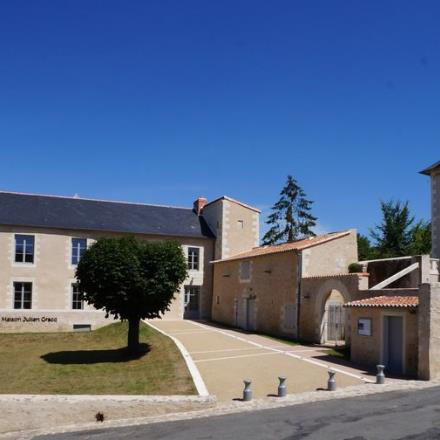 La Maison Julien Gracq is a residence of writers, artists and Francophone researchers. The literary and artistic events in the Pays de la Loire and...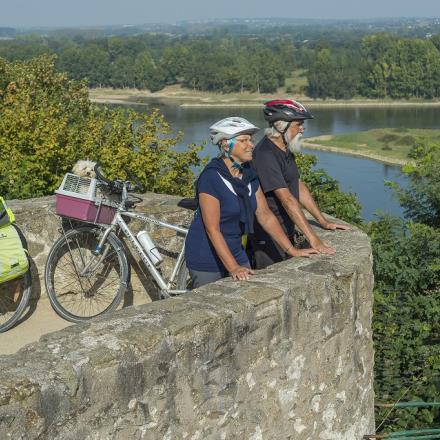 Capital of Vendée wars, this " small town character " is identifiable by its church. Perched atop Mount Glonne, this building reflects the gesture...
Maurist Abbey, adjoins the abbey church and splendidly restored. It houses an auditorium venue of the film screenings and various cultural...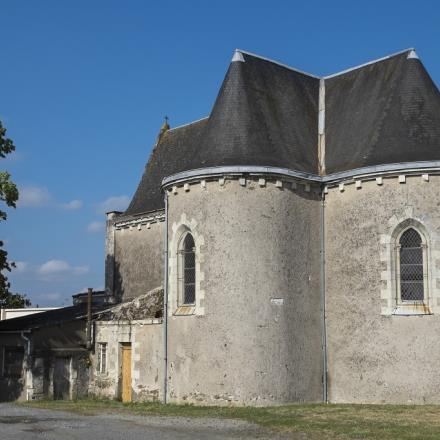 This chapel is located on the site of the Cordelières convent served as a hospital for the Vendean army at the time of Cathelineau's death. It...
Benedictine abbey built in the seventh century, it suffered numerous assaults over the centuries. The Benedictine Abbey erected on the Montglonne...