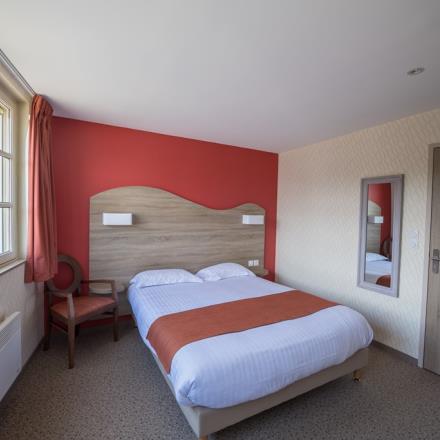 The Hostellerie de la Gabelle , located on the shores of the Loire, offers 15 newly renovated rooms in the historic center of Saint Florent le...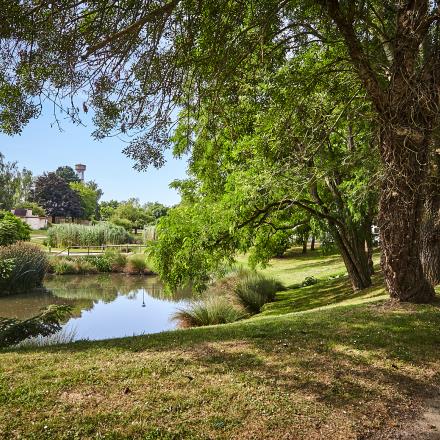 51 rooms are available in the heart of the triangle Angers -Nantes -Cholet , offering you a relaxing and quiet place for your evenings stages ,...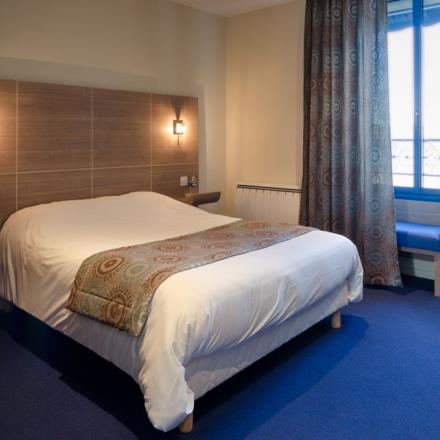 Renovated hotel with 13 rooms with all the mod cons: TV , WC, shower. It offers 8 rooms overlooking the Loire. Since 2014, admire a complete...