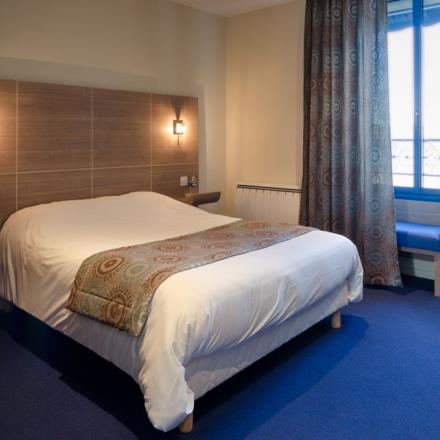 Renovated hotel with 13 rooms with all the mod cons: TV , WC, shower. It offers 8 rooms overlooking the Loire. Since 2014, admire a complete...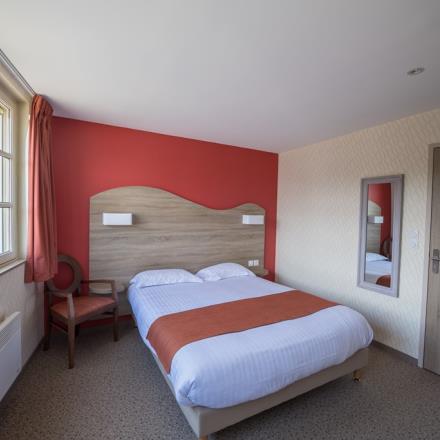 The Hostellerie de la Gabelle , located on the shores of the Loire, offers 15 newly renovated rooms in the historic center of Saint Florent le...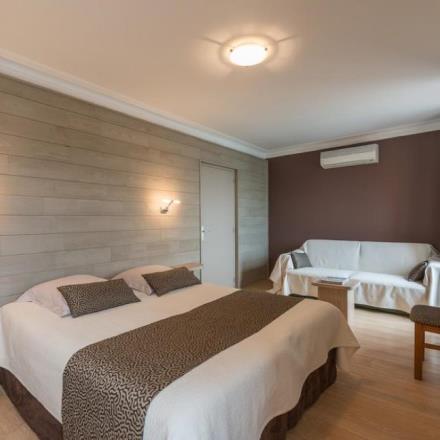 Along the Loire , the last wild river in France , Carole and Philippe welcome you to their completely renovated hotel in a marine atmosphere....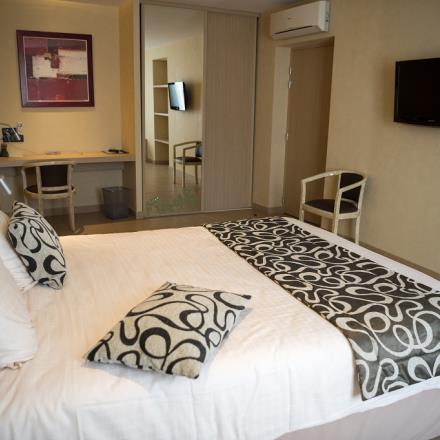 This charming step of friendliness, on the route of the vineyards of the Loire Valley , between the roads of King René and those of the Military...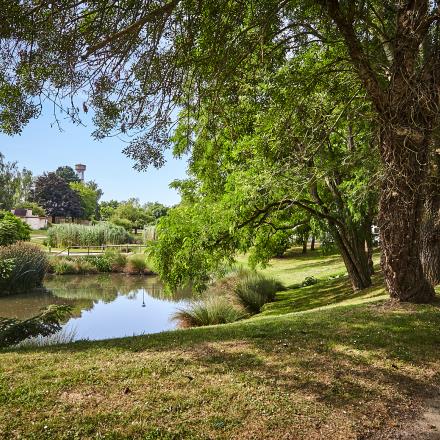 51 rooms are available in the heart of the triangle Angers -Nantes -Cholet , offering you a relaxing and quiet place for your evenings stages ,...