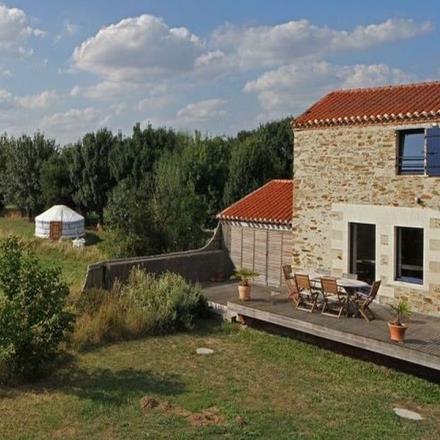 On the course of the Loire by bike, the two guest rooms are furnished by Dominique Izacard for a personalized stay in a large stone house close to...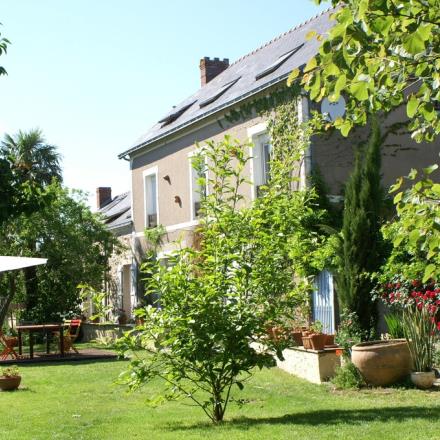 This Guest house, a Gîtes de France approved house, has a special charm due to its location and its history steeped in the life of the Loire. It...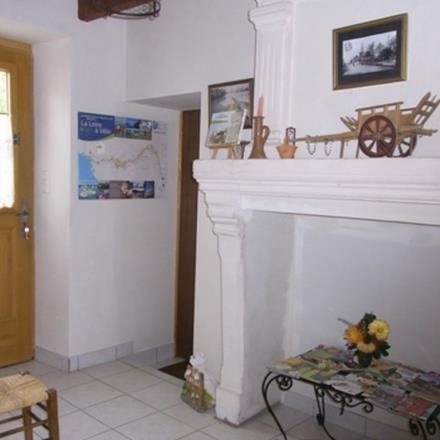 A few kilometers away from St Florent -le-Vieil , near the Loire and the Evre, just outside the village of Marillais, Danielle and Renée offer 2...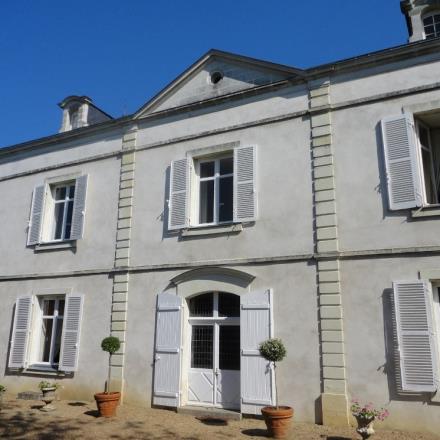 Close to the abbey. This guest house is labelled the Loire by Bike. This Bed and Breakfast offers a lookout on the Loire in the heart of the...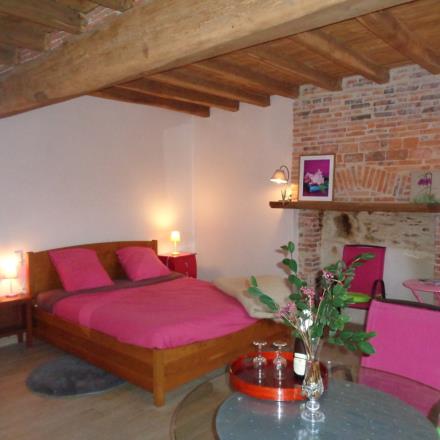 Bed and breakfast for a couple near the Loire by bike circuit. Quietly, in the heart of the countryside. Freshly renovated. Reception room and gîte...