2 results match your search
La Guyonnière - LA POMMERAYE
49620 MAUGES-SUR-LOIRE
Opening date : Open all year long
Located in a farm at the entrance of the village of La Pommeraye in Maine et Loire. This camping offers 27 spacious and shady camping-plots, eight...
Services & amenities :
Phone : 02 41 77 89 56
Prices from 11.4 €
/ night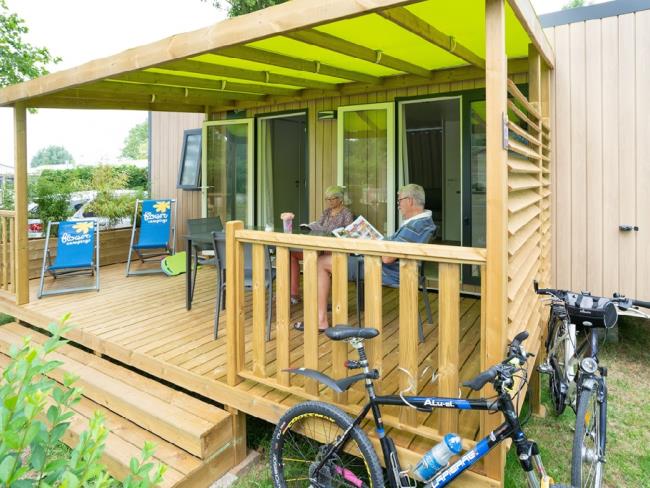 41 La Promenade MONTJEAN SUR LOIRE
49570 MAUGES-SUR-LOIRE
Opening date : Open all year long
"La Promenade" is a lovely campsite, located along the Loire. It is an ideal resort for a holiday close to nature. Greeted in this quiet and...
Services & amenities :
Phone : 02 41 39 02 68
Mobile : 06 26 32 60 28